Bridal Services
Book our team to take care of your party!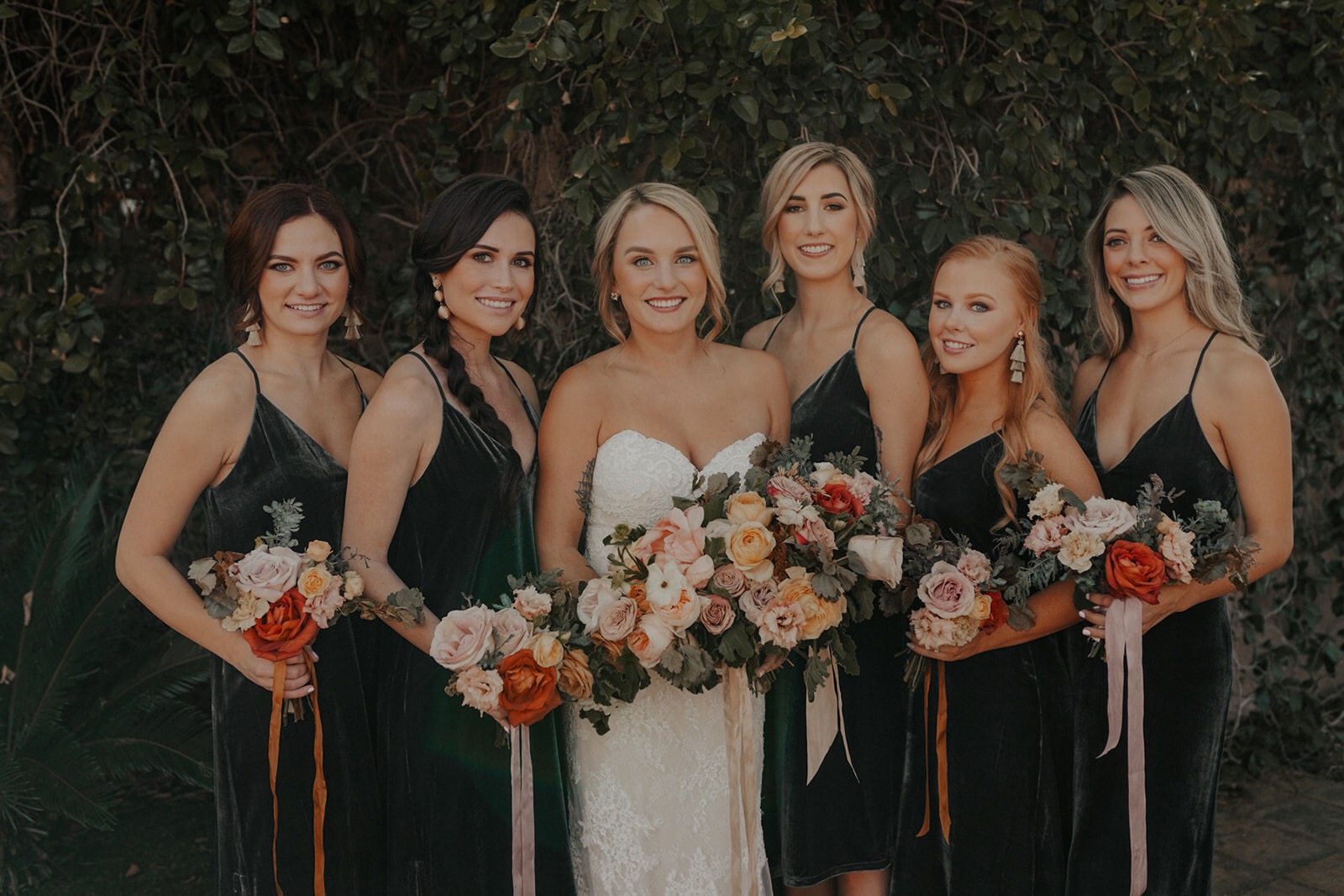 We know and understand how important your wedding day is and you deserve your day to be as you have imagined, looking good and feeling good! We are here to help you do that.
Our team of professional hair and makeup artists make it fun and easy for you to enjoy the day. We understand your need to stay on time and most importantly, have hair and makeup that lasts through the night. We can achieve any look your heart desires and work ahead of time with you to make sure that everyone is on the same page... of Vogue!